Im sorry
December 11, 2008
How do u hurt someone u love?
Its very easy you see,
Anything that would hurt you,
Hurts them as easily,
How do u hurt someone so great?
Someone u love,
Or someone u hate,
Sometimes you dont meen to,
And you dont try,
And that just makes u,
Want to cry,
But then the whole forgivness thing,
It might be hard,
It might be lame,
If you hurt someone,
They might hurt you,
And thats just something ,
U might do,
So close your eyes and start to think,
This might be bad,
This might be great
Is it worth
Ur time,
Ur love,
Ur life i meen,
Cause hurting u ,
Would be hurting me,
And thats why im sooo sorry,
So think real good,
And think real hard,
Take off ur hood,
Forgive ur friend,
Ur love
Ur enemy
Learn from mistakes,
And dont look back,
Everything will be fine
Just do all that..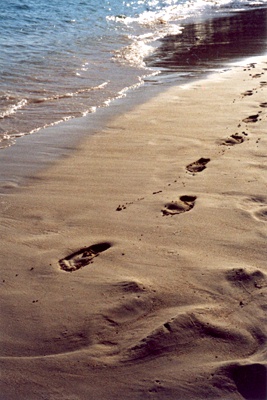 © Ashley B., Potomac, MD