Procrastination
December 10, 2008
Procrastination
I get home from school,
and feel like I have all the time in the world.
I put of my homework,
I put off my chores.
I try to set a schedule
and get down to business, but
that never seems to work.
So I waste my afternoon and now it is night.
Now I rush through my homework,
it's done, maybe not right.
And now the day is over and nothing has been done.
Procrastination is poison,
No one has won.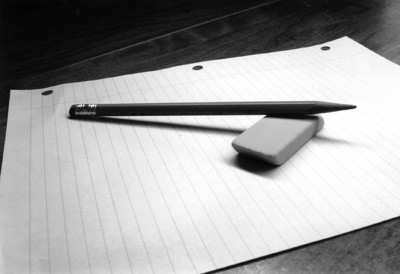 © Michael H., Mildford, CT