Ice Has Never Felt This Cold
December 6, 2008
The ice I've surrounded myself with is melting thin .
Soon I'll be drowning in frigid waters, gasping for air.
Is it too much to ask for the slightest notibility ?
To grab my hand and pull me out of this cold environment .

The ice has frozen over, and there's no air left to breathe.
Just a single touch, and you'd feel how numb I've become.
There's the illusion of sunlight above, but it's only an illusion.
Oh, how I would love to feel the warmth of a stranger's palm.

How can I go unnoticed, drowning in the walls that encompass me?
I scream and shout, but not a sound escapes my lips.
Maybe it's my own fault for standing on such unstable ground,
Or maybe for letting such a cold world pull me deep under ....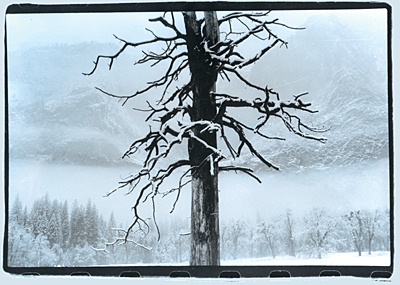 © Steve S., Marblehead, MA