Brilliant Blue
December 4, 2008
The green burst forth in hues
Of brilliant shades of blue,
Portraying this and that;
That and this described
In the rolling sea and
The shade of your eyes,
Like a lightbulb in the darkness,
Painting the bleak world with color,
In brilliant shades of blue.

A vibrant picture brings to life
Some fantastical world locked away
Inside your head that
Only we can see.

This portal through the world of dreams,
Encompasses the light that is your soul;
Your heart and mind I hold so dear,this
Is the light to the world
I've been looking for;
These brilliant shades of blue.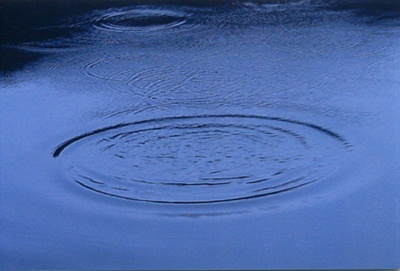 © Alyssa J., Gibsonia, PA