Phone Call
December 1, 2008
I miss you calling me
And me answering excitedly
just to hear your voice
And mine
Trembling with joy.

I miss listening
With my heart fluttering
As you speak just the way you do
Sweetly.
Casually.
You laugher ringing in my ears
And mine uncontrollable.

I miss my smile
The one of pure joy
I get when I talk to you.
The feeling of comfort
Of acceptance
Of contentness
That you make me feel.

I miss hanging up the phone
After a long good-bye
And pressing it to my heart
ans saying what I could not say to you --
I love you.
My heart still beats too fast,
My smile lingers.
Thoughts of you keep my spirits up
My soul soaring
Nothing can bring me down.

You've made my day
just like that
I don't know how you do it.
But I love it.
And I love you.
I just wish that you knew it.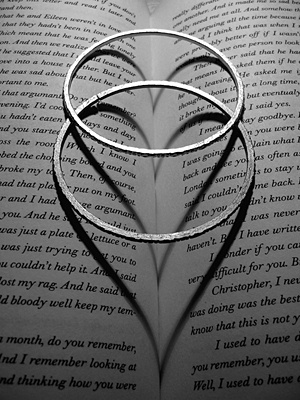 © Julia K., Old Tappan, NJ