My Illumination
November 23, 2008
When I was first born,


my eyes opened to the world.
At two,


I began to understand how it worked.
By the time I hit six,


I felt as if I were master of its intricacies.
When I was twelve,


I became curious about it.
Right now,


My curiosity is being satisfied.
Everybody thinks,


I'm often in darkness
But really,


I just stand in a different light.
When I'm 25,


I will have satisfied my curiosity with knowledge.
When I'm in charge,


Everyone will join me in my illumination.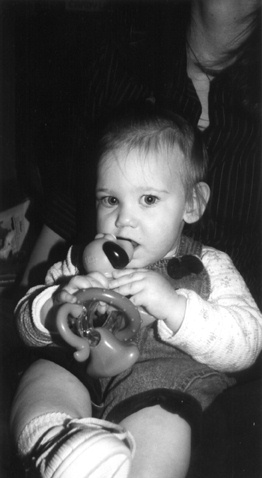 © Katherine B., Hingham, MA