Change me- I dare you.
November 24, 2008
You set a standard for yourself;
As soon as you walked through those doors.
So what's it gonna be?
Don't bother trying to change it,
It's near impossible
No chance you'll be able to go back.
You made a decision somewhere along those lines,
That would define you.
That would make you.
That would eventually break you.
Tangled and mixed in all these emotions.
A new beginning,
A new life.
The way people perceive who you are, who you're going to be.
Seems like they've stolen your voice?
Say as much as you want that they 'don't know you.'
But in the end,
whose fault was that?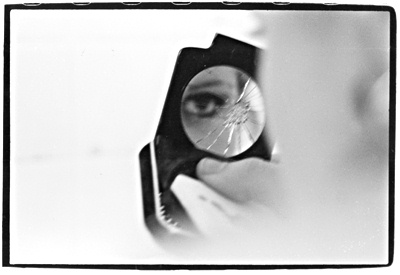 © Heather W., No., Brunswick, NJ