Friends
November 20, 2008
The past is the past, it wouldn't last
You talk to me with such a laugh, while I'm stretching out my calf.
We talk as if nothings changed, but yet we are not the same.
You talk to me about your problems, in hopes that I'll eventually solve them.
You tell me you're not telling lies, and how your heart dies inside.
I know that you are trying hard, but you keep denying it.
Wow, and now my dear the hardest part, that is coming from my heart.
To the one I once had loved, I must now confess, we are friends nothing more nothing less.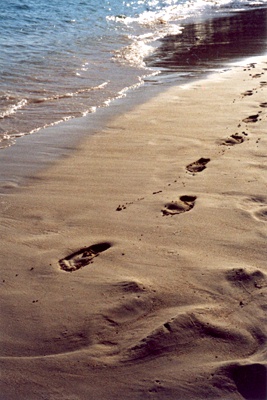 © Ashley B., Potomac, MD