Glass and Rainbows
November 19, 2008
A window to the world,
A see-through shard of glass,
A forgotten, lonely ghost,
That all eyes slide past.
In the right light glass casts rainbows,
But who cares from where they come?
No one looks behind the glory,
When all is said and done.
But tell me this, you rainbows--
What happens when I'm gone?
You are all alike, you rainbows,
But this glass is the only one.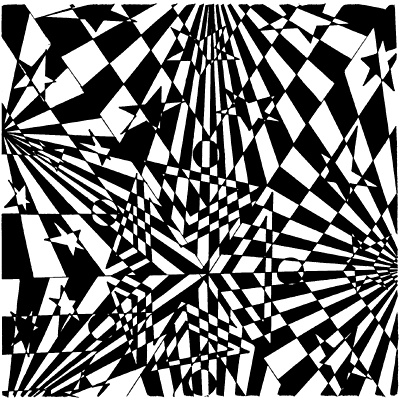 © Alexia G., Aberdeen, SD