Sercrets
November 17, 2008
The silent noise breaks me
back into this familiar feeling
that leads me to insanity.
It calls my name,
I ignore.
It screams,
I scream back.
I close my eyes
pretending not to listen
all the while humming harmoniously with the sweet, sweet sound
of my melodious Taboo
calling for me,
but loving my dignity more.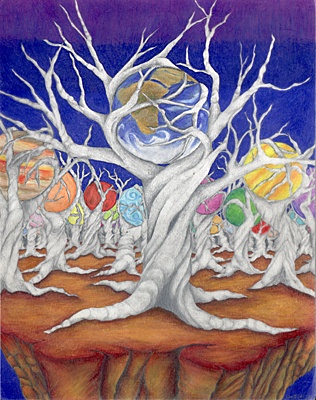 © Sara P., Lake Mary, FL