I Thought I Knew You
November 13, 2008
I thought I knew you,
I guess I was wrong.
But everytime you hurt me,
I come back twice as strong.

You love me, you hate me
You just can't turn away.
I don't want you in my life,
Unless you're here to stay.

I don't want you,
Not that you even care.
Because whenever I need you,
You're anywhere but here.

You maybe happy right now
But I promise it won't last.
You'll never find another me,
You'll learn that very fast.

Sometimes I just can't stand
A single thing you do.
Others I just wish you'd say,
All I want is you.

If these are my true feelings,
How will I ever move one?
And with every passing moment,
I wish them to be gone.

I thought I knew you,
And that you knew me.
But I'm starting to realise,
You only know what I let you see.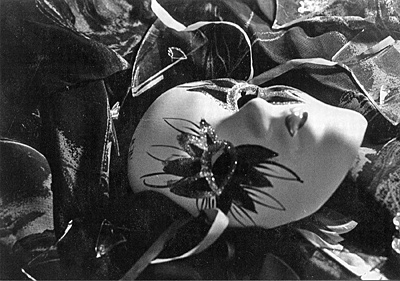 © Jena S., Cameron, WI