Fairy Tales
November 12, 2008
Every girl dreams of falling in love.
As kids, we are told stories of handsome princes sent to rescue pretty girls from their horrible lives.
Sometimes it's a wicked stepmother, or jealous rivals after the same princes.

In a way, this is a terrible thing to teach little girls.
From childhood, we are taught that one day, a man will come along and save us from our sad lives,
our sub-par parents, and the not so nice girls at school.
Is that what love is really supposed to be?
Love shouldn't be a rescue.
You can't fall in love if the
rest of your life hasn't fallen into place.
Love is the final piece of the puzzle.
It completes the picture.
I don't need a prince charming to come and save me.
I just need someone to complete the puzzle.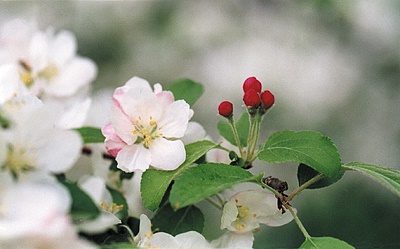 © April P., Newark, DE