Autumn
November 12, 2008
Look at the bright red yellow leaves
Smiling as they fly,
At little faces does it reeves;
While waiting to touch the pretty sky.

Of all seasons, autumn's the queen
Glistening the world with its golden crown,
Rays of beauty will be seen;
The flora and fauna will never frown.

Beautiful fall after summer born
On the sweet world do you kiss.
For when you are done and gone,
You oh autumn will I miss.

With your gentle breeze does the beautiful world awake;
And with your happiness joyful souls shall you forever make.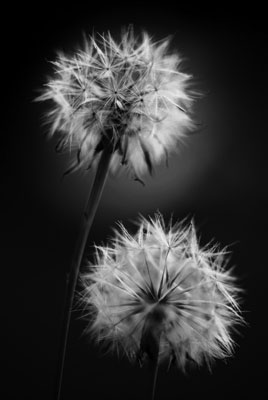 © Daniel H., Durham, NC