"Mommy, Daddy"
February 25, 2014
I've spent my life searching for your approval,
But you pretended like i didn't exist.
I was never good enough for people like you.
You never told me that you were proud of me.
Now I'm on television. Even better, prime-time.
People are talking about what I've done.
About my crimes, how I'm "evil."
They try to figure out why I kill.

They'll never know.

I stole their lives because they WERE Good Enough.
But I never was for you.

Mommy, Daddy, are you proud of me now?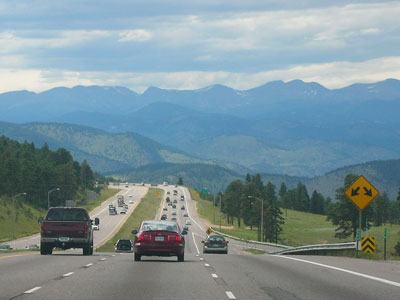 © Adeline N., Ridgefield, CT