Lost: child
November 7, 2008
Girl meets boy
Girl gives birth
Girl is alone
Girl is woman
I watch the baby grow, scar, cry

Woman leaves.
Christmas Eve, on the roof
A toddler converses with an old man by reputation

Glasses on a

Gleaming nose
Cold air blows through the night,

And Toddler is gone.
He is no longer on the roof.
No, wait –

Flying off in a chariot of fire

On the back of a hippogriff

In a spaceship already a gazillion light-years ahead
The man by his side, Boy is in the sky

His scarred, battered, punch-bag body on the roof
The last I see of them both

Is the electric red of the man's coat.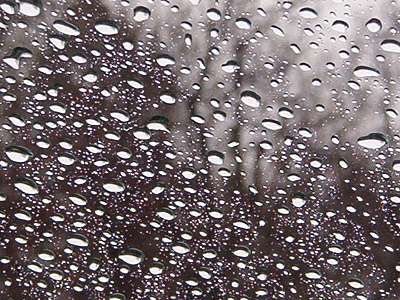 © Terrin C., Humboldt, IA