Wake up
November 6, 2008
Everyday they awake before the sun.
They head for danger and look at it in the eye.
Gunshots and explosions going off in a deafening roar.
All around them the people they have grown to know are giving their lives.
They are soldiers.
They are fighting and sometimes dying for the freedom of those who don't even believe in what they do.
Its unfathomable.
Completely unthinkable.
But yet it's happening.
Have we grown numb to this constant event?
They pay the ultimate price.
But we don't care.
We are only worried about ourselves.
It doesn't matter anyways.
That is our thoughts.
But it does matter.
They are in harms way for you.
Never ending danger envelopes them.
Wake up.
Imagine a life without freedom.
Stop taking what we have for granted.
We haven't always had it.
We won it, but that doesn't mean we can't loose it.
Pause for a moment please.
Stop thinking about yourself.
Those dying for us deserve our appreciation and respect.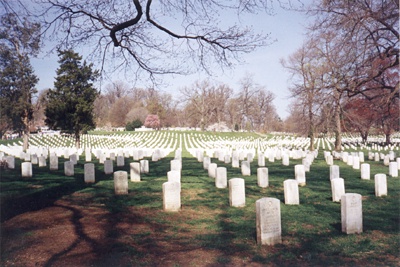 © Steve A., New Port Richey, FL