I was Afraid
November 4, 2008
I used to be afraid of heights,
Afraid of the dark,
And things that bite,
And strange old ladies who always mumble,
And lions and tigers in the jungle.
Mosquitoes that bite,
And bees that sting,
I was afraid of everything!
But then one day I realized that it might be very wise to make brlive I didn't care-
And what do you know-
I wasn't scared!
So if you pretend you're brave and strong,
You will find you can't go wrong.
So what if you change isn't real?
It's what you do that matters,
not what you feel.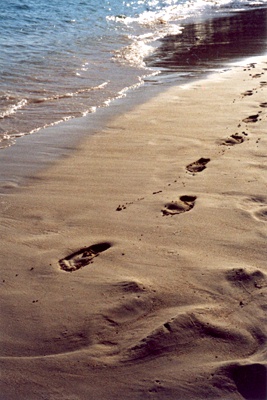 © Ashley B., Potomac, MD