Remember These Words
November 1, 2008
My heart won't stop dripping blood
it has to stop before the room floods.
These cuts are getting deeper
the pain seems to only get steeper.
I should have known it from the start
your love for me could only fall apart.
You could say "we were meant to be",
but lets face it, you hate me.
Everything would be okay
if only you would say
"cry no more
those eyes must be sore
I'm sorry for all of your pain
I didn't mean for my love to stain."
The only reason I cry at night
is because I was holding on to you too tight.
Moving on has never been so hard
I wish I would have had some kind of heart break-preventing body guard.
I want more than anything for you
to take my hand
then calmly say
"My dear
I'm sorry I left you here
please forgive me
for making you cry
all those tears."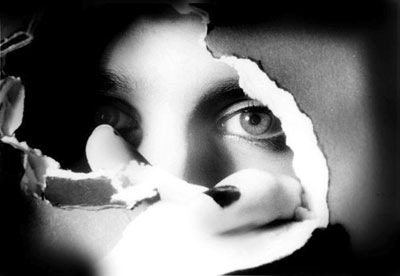 © Tabatha B., Peoria, IL