Betrayal
October 30, 2008
I love him so much.
I would do anything for him
But when she stands next to him,
I just want to die.
He is my boyfriend
And she is still all over him.
Before we started dating
I never saw her around him.
Now she won't leave him alone.
And what makes me even more mad
Is he doesn't even stop her.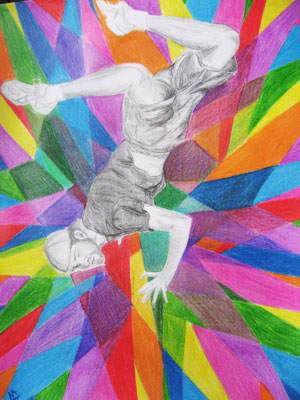 © Carollynn G., Hawthorne, NY