daddys little girl
October 29, 2008
since the day she was born,
you held her in your hand,
she was so tiny and beautiful,
forever your biggest fan.
you call her your princess,
his little angel too,
always in her heart,
she will forever love you.
fourteen years go by,
everyday shes looking older,
shes almost sixteen,
this is her home he told her.
theres only one thing,
both of us should know,
our love for each other,
will always grow.
she said your her hero,
her first and only one,
its reflecting in her eyes,
hes to get the job done.
this feels like a highway,
life goes by to fast,
she will forever remember,
memories in the past.
you are special to me,
like an oyster to its pearl,
but for all of eternity,
im daddys little girl.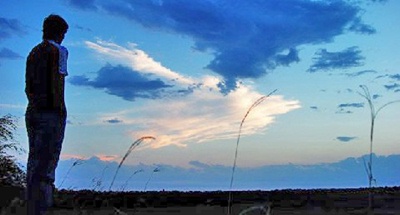 © Stefanie K., Katy, TX