I told You.
October 24, 2008
Teeth clenched; indifference
is the complexity of your difference
behind the tips of my tears,

you hide

- I feel the wind
touching
my aching skin like
the burns of your sacrificed –

bonds. committed in pouted lips
tightened fists and drenched pupils

we can only admire the leaves
that are willing to yield
to the pain and freedom
intricately sewn in the
paths of our palms

fate; fatality
in unparallel view

your eyelashes touch your
cheeks; mine touch the sky

(that is ours to share)
you are my friend.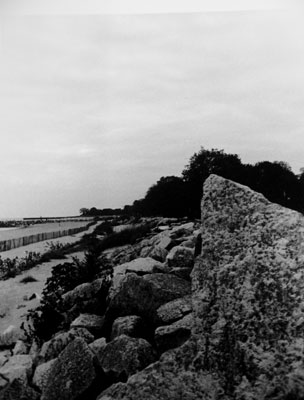 © Sean M., Apple Valley, MN