25th Letters
December 16, 2013
Humans are constantly being engineers,
Taking things apart,
(And never fully putting them back together)
Just to see what makes gears grind
Or ticking hands move,
Spewing out strings of 25th letters,
(Raising their pitch at the end)
Trying to spell out the universal phenomenon
Of why hands can be clasped so tightly in love
That wrists can break
While smiles stay painted on
As watery tears cascade over them,
And why bullet holes leave lasting impressions on lives lasting in jail,
Yet Jailhouse Rock leaves lives lasting less than a year
For a lass whose legs were a little too long for her skirt,
And why stomachs create earthquakes in Third World countries
That lead to floods that quake the shoulders
Of those eating cake on their couches,
Wishing that the soldiers would do something
Rather than standing around doing "nothing",
And why people of the same sex can't get married to who they love
Because people of a certain sect don't want them to have to sex that they want
Because their sect says it's unholy,
And why there's a hole in the ozone layer,
Letting the UV rays of the sun hit our delicate eyes,
But we'll just pull down the visors in our Hummers
And drive to our white-collar jobs,
And why UN leaders, and their people, are constantly asking
"WHY CAN'T WE, PLEASE, JUST GET ALONG?!"
As they light up each other's foreheads like Christmas-
I'm sorry- "Holiday" trees.
Buy hey,
At least they said please.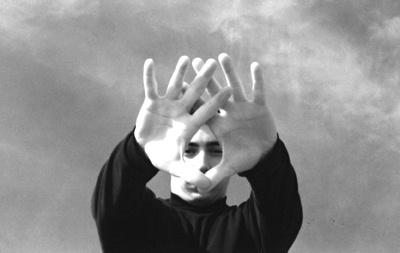 © Chris C., Milford, CT