in the distance
October 12, 2008
in the distance it came so fast,
my heart was mended at lat,
my tear were dried up and my pain was southed,
my memories locked up from those,
like me ,who couldn't handle the pain,
of seeing you walk out through the pouring rain,
for those who couldn't watch as you drove out of sight,
for those who saw you drive into the night,
for those that saw me do what i did,
to you that night.
in the distance,
i struggle to fight,
with the memory,
i wish was lost,
just like you,
with out a cause.
in the distance.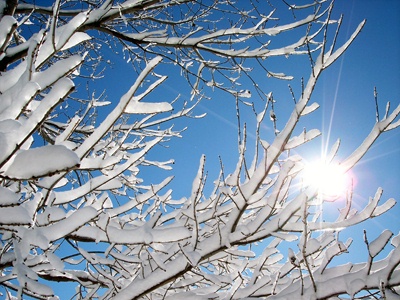 © Barbara S., Hoffman Estates, IL