Painted Black
October 19, 2008
Freedom painted black,
With blood,
And war,
Trying just to crack.

Rights yet unexposed,
To both you,
And me,
Everything so closed.

The growing hardships around,
Losing our hopes,
And dreams,
Pretending to be oh so profound.

The light is growing dim,
Shadows will grow,
And flourish,
But try to not be so grim.

Fire can spark at any time,
In the rain,
Or snow,
To burn away through the grime.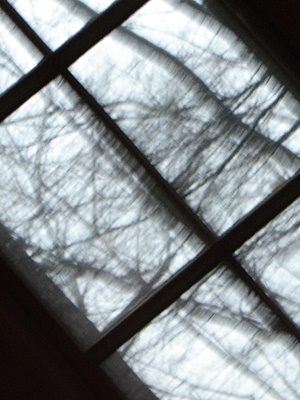 © Claire H., Boxford, MA