Onion Dress
October 15, 2008
I will peel off my onion dress,
layer by layer. Stitched and ragged and torn,
but terribly convenient.
It dissuades close inspection, but keeps me
alert, to jerk around for the puppeteers. Sometimes,
a trembling mouth droops, and my audience stumbles. But
a yank of the string and a well-placed joke
satisfies those who willingly blind themselves.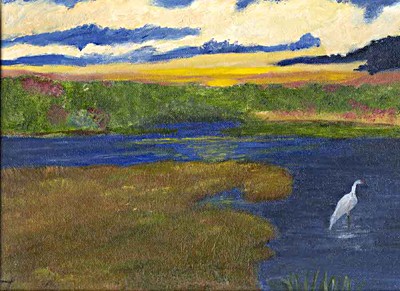 © Laura M., Scotch Plains, NJ