Who Am I ?
October 9, 2008
Who am I ?

Am I the girl across the street with the street with the long golden hair?

Or the tall green grass that sway without care?

Mabey I'm the bright shimmering sun thats signal's to the world a new day has just begun,

Who am I ?

Could I be a bright blue butterfly flowing with the wind,

That sometime's land softly on my skin?

Mabay I'm the shadow's that waver in and out of sight,

Or a small dew drop that glisten's in the light,

Who am I ?

I am original.

I am me.

I am undefined.

To shine for all the world to see!!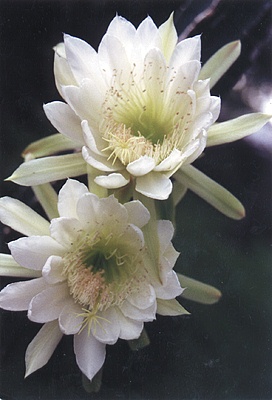 © Lindsay T., Vernon, TX