Fear Him
October 11, 2008
Fear him, dear people, fear for your lives.
Fear him, for he sees all,
Humans, living or dead,
Are in his control.
Fear him, in his eyes,
Death calls,
For if you see him,
You shall not live long,
Fear him, his skin is whiter than snow,
His eyes are gray, but when fury consumes him,
They turn white as white as his skin.
If you see him, run, for once he gets
His hands around your neck,
Your soul is his.
His existence itself is shrouded in mystery,
His birth unknown, his death never to come.
Murder lives in his heart,
He is Hell in human form,
If he is human.
He is the Outcast,
Cast out to protect our dear people.
He continues to haunt us,
Coming only at night,
To feast on our souls.
Fear him, dear people, fear the Outcast.
For he is the curse of Belleriviere,
Fear him, my people, fear him.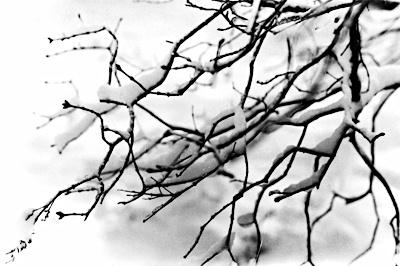 © Lindsey D., Marblehead, MA