Life
October 10, 2008
I let the soft gentle air blow in my hair
Lying on the grass almost half asleep
Feeling the sun on my face
I look up and see the baby blue sky
Not a cloud in sight.
There are plants and trees surrounding me
The singing of the birds calms me down
It is getting dark
The sun is slowly going down.
I see the moon
It is at its perfect whiteness and it is full also
I see the stars
It is getting cold
I stand up from the green soft grass and
Walk home.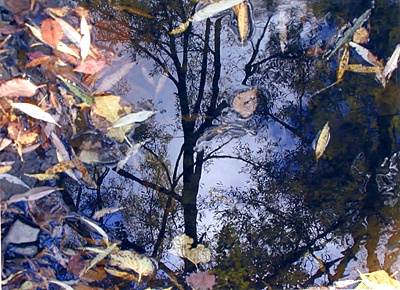 © Alex B., Rome, NY