Salty Tears
October 1, 2008
The night sky,
Beautiful and calming.
The light breeze,
Gently hitting your face.
Suddenly,
It's cold.
Your get a feeling
In the pit of your stomach...
Something's wrong,
Someone's there,
Someone's watching,
Or is it just your imagination?
No,
It's worse.
It's your broken heart
Showing you
What you need to see,
As those salty tears
Roll down your cheeks.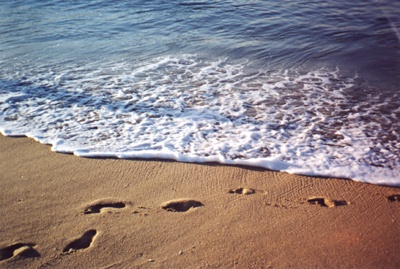 © Daniel M., Phoenix, AZ