A veil
October 1, 2008
I put on a veil,
To cover not just mine, but everyone around me's faces.
The many faces of shame and neglect.
Put on a happy face for daddy.
To hide his horrible one.
Don't cry in front of mom
Or she'll unveil her's.
Always covering and pretending like the pain in my heart is'nt welling inside like an overfilled tub!
I want to scream and at him, and tell him I know!
I want to say no to the horrid things he does to me!
But no. Instead I put on a veil. A naiive face that shows not the broken soul and tearing eyes.
I cover those mental bruises for the sake of her and him.
So we put on our veils and hide the truth.
Cover up what nobody needs to see...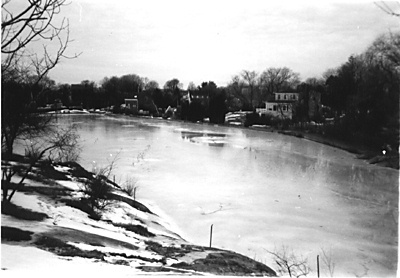 © Leni K., Marblehead, MA