The Trouble With Love
September 29, 2008
My love for you is like a raging fire,
since gazing in your sentimental eyes.
My heart jumps higher singing like a choir,
when you kiss my lips my body soars it flies.
This feeling inhibits my soul and heart,
as bright as shining suns and big as rocks.
The passion streams as fast as shopping carts,
and lasts as long as time on broken clocks.
But taking drugs and stealing turns me off,
since money's stolen from wallets of mine,
with smells of drugs inhabiting my cough.
This troubles all my hope and makes me whine.
When I am next to you, I want to die.
Without you I will find a way to fly.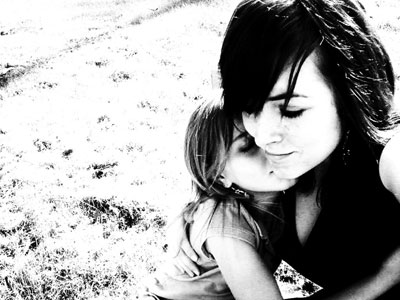 © Anna K., Portland, OR