Bob Dylan Said It
September 30, 2008
Bob Dylan said something
in a song
along
the lines of not caring
because
"it's not my problem."
It must be true then.
I can't rely on my-
self because I won't trust
the one accused.
So I'll stick to my guns
and rely on what great people
once said.
"I wish that for just one day
you could step inside my shoes.
You'd know what a drag it is
to see you."
It must be true.
Bob Dylan said it.
It must be true.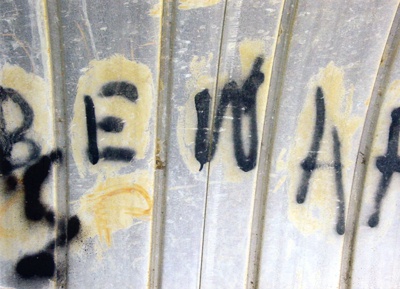 © Chris P., Highland Village, TX