My Valentine
September 26, 2008
I look at you every once in awhile.
When I looked at you I saw your gorgeous smile.
You colored yourself unforgettable.
Made me laugh when I was miserable.
Now I want to give it all back to you.
You gave me hope when I was down.
You made me feel loved when no one was around.
You fought off all the monsters in my cell.
You caught me when I almost fell.
And now your all mines and I can't believe that you're the one I can call my valentine.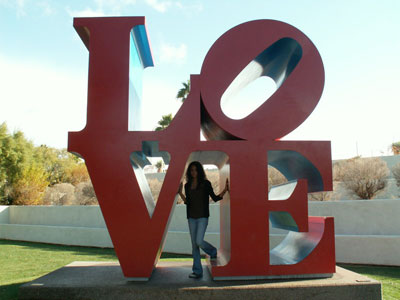 © Shannon E., Glendale, AZ