I am glad I have you
September 23, 2008
My dearest sister.
You are beautiful.
You have grown so big.
You have grown so tall.
And over the years my love has grown too.
You never left my side.
An I never left yours.
I will stand by you through the years.
As we grow old.
Through thick and through thin,
I will be here for you.
Just lean on me and i will hold you up.
But now as I look at you,
I realize,
I now must set you free.
But remember as your flying free,
I am glad I have you!
And dont for get to remember me!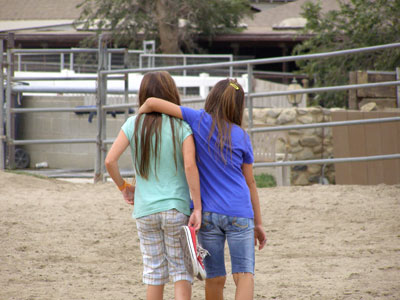 © Austin K., Studio City, CA