If Only
September 25, 2008
If my life was a painting
how lovely it would be.
I'd sit and be admired
displayed for all to see.

If my life was a chess game
I'd be the queen, of course
I'd rule the board so perfectly
with my wisdom and with force

If my life was a storybook
to be read for children's pleasure
I'd be a joyful little lass
and skip around at my leisure

If my life was reality
Oh, I'd be so down.
But that's just how life seems to go
in this podunk little town.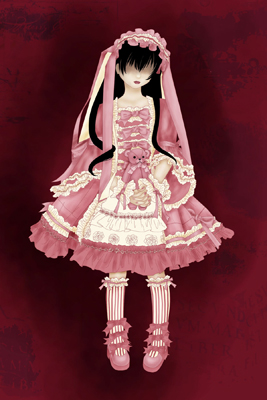 © Melani H., Stuart, FL