God bless gravity.
September 22, 2008
I bare my soul to the hot concrete,
The human pane twists and curves
beneath my laughing feet.
Woomph.
Woomph.

Morphing endorphins,
Pumping more in,
My design of crystal time.
Woomph
Woomph.

The soft summer air wafftily,
carries nothing away.
Bearing a false sense of purpose.
Woomph.
Woomph.

The liqiud road flows,
ebbing and spreading souls,
Im dripping into ecstacy.
woomph.
woomph.

My true self plafully bares teeth,
Testing its legs,
Just freed from my rib cage.
Woomph.
Woomph.

It soulfully savours the moment,
breathing though it has no need of air,
Even breathing for me, trembeling in the passenger seat.
Woomph.
Woomph.

In the windows of the cars,
freeze forever the images of,
My true self, cackaling.
Woomph.
Woomph.

In these smooth asphalt dreams,
I always meet my treu self,
ebbing away the vanity, but still checking that people are watching.
woomph
woomph.

The memories of my true self,
with no walls of fabric, or empty ambitions,
Seem clearer in the moment.
Woomph.
Woomph.

Burning away mt false conceptions of me,
Tearing through my mental stratosphere,
Meteorites dont have time to follow the crowd.
Woomph.
Woomph.

As i carve a slice out of the final swerve,
It crash lands into my cranium,
cratering me out in to reality.
Woomph.....


Birthing me from an, epiphanic womb,
I cling to the umbilical memories,
And walk soberly down through vicky park..


THUD.
THUD.
THUD.
THUD.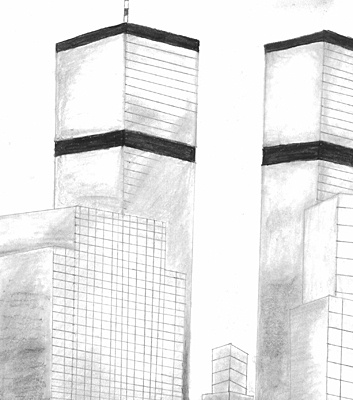 © Krisa S., Omar, WV