Disintegration at Fault
September 21, 2008
Lies are no more deceiving then looking at your face.
You pretend to care,
but we all see through the mask.
Stop hiding the truth, stop denying the facts.
All you do is talk nonsense; pointless conversations.
What are you trying to achieve?
What more do you want from me?
Lies, lies, lies, it's all the rage these days.
In any situation I would of left by now
but something's anchored me here,
some various unknowns.
It's a complete mystery how I still believed every single word
All the promises you never meant to keep...
you sin through your own fault.

Lying's become an addiction now,
buried in your guilt.
Don't try to escape, I won't help you escape.
Now you wish those conversations had some meaning.
You haven't achieved anything.
You took everything from me.
Shame, shame, shame, you're full of it these days.
In any situation,
you would of lost anyhow
but somehow you've come this far,
was I your guiding light?

I see now the desperation that drove you to lie,
such a shame.
Anything meaningless you've ever told me,
just about every single word you've said-

can it really be forgivable?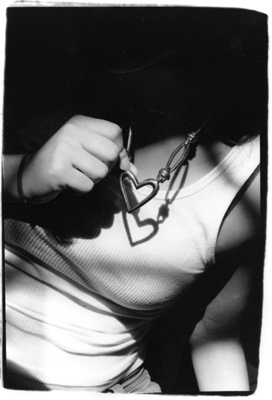 © Julia R., Bethesda, MD