Not Really A Lonely Tear
September 13, 2008
Why do I sit here,
Trying not to shed this single tear.
I can't stop thinking about you,
And wondering if you're thinking about me too.
My mind is running wild,
Saying I love you is only mild,
I wish you hadn't led me on,
I wish I hasn't grown so fond.
She is really beautiful, though I'm not impressed,
She is no better than the rest.
Maybe to you but not to me,
My deepest desires I wish you could see.
I want to feel your lips on mine like before,
The intensity almost made me hit the floor
You could make me so unbelievably weak ,
Nothing like it I have ever found, though I continue to seek.
I don't know why I'm here,
Unable to stop more than this single tear.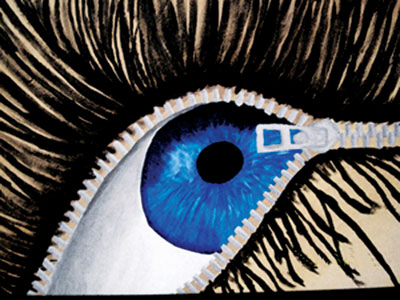 © Brad S., Lecompton, KS