The eyes of a father
August 30, 2008
His face is covered,
In wrinkles that will spread.
In his eyes he will speak,
Words that were never said.
His wrinkles prove his age,
And his wisdom I do not know.
But whenever I look into his eyes,
I see his intelligence rate is not low.
His may be gray,
And his words may old.
But his eyes speak to me,
And tell me the untold.
His bright blue eyes,
Look deep within me.
His bright blue eyes,
Can make the blind see.
Without any words,
Without any conversatoins.
He can seek,
any of my complications.
His eyes can perform all of these,
Undertakings in which I speak of.
But the greatest achievenment of all is,
In his eyes I can see love.
His eyes prevail,
With nothing less then a slobber.
These eyes are nothing more,
Then the loving eyes of a father.
I could not yearn,
For such greater eyes.
Then the ones I see every day,
That remind me of the skies.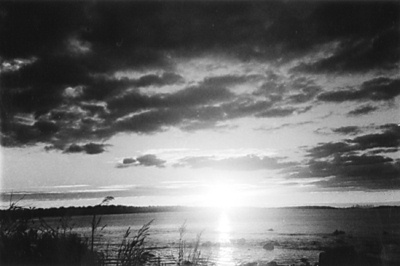 © Christy S., Germantown, MA