Discrimination
August 29, 2008
Brown, Black, Or White?
Gay, Or Straight? Whats Right?
Is Being Who You Are Considered A Crime?
If So I'm Guilty For Believing Whats Right.
I Don't Mean To Babble, And I'm Not Trying To Gripe,
But Why Should I Have To Fight
Just To Live As Who I Am Inside?
You Ask...
What Are The Reasons For Humanity's Ways?
I Answer...
Discrimination Of Orientation Beliefs, And Race.
Buildings Bombed By Terrorists.
Hatred Voiced From Ignorance.
Violence Sparked By Racists.
The Time Is Running Low Along With My Patients.
We Need To Build Up Enough Determination
To Turn All The Hate That Exist In This Nation
Into One Love For God's Beautiful Creation.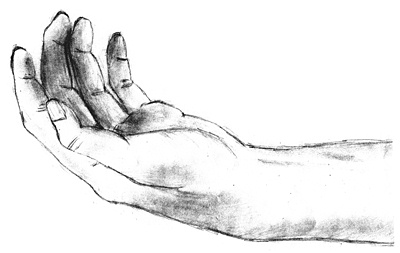 © Shana G., Cross Plains, WI