ninth grade murmur
May 1, 2013
Have you ever tried to write a poem
Of a poem of what to write?
Its really hard, a bunch of lard
So I let other thoughts take flight

In the class room I try to think
Though it never works in here
There's way to much noise, to me it annoys
Though I find it not hard to bare

Most times I find it hard to think
With all this ratchet racket
I'll write what I hear and hope that it's clear
I hope it won't be too tragic

I know you all know from experience
I know in part all of you were
Much is shouting, but not too much pouting
Of course, the ninth grade murmur.

It always starts with a peep
The faintest hint of a whisper
The strangest grunt, the smallest stunt
And the room begins to stir

Little by little you hear a comment
And maybe a small shout
And we all know that it starts to grow
That doesn't take long to figure out

A paper wad flies through the air

Then someone looses it
They start to wiggle and then to giggle
A perfectly on target hit.

Everyone's shouting and out of control
Trying to hear the other speak
Both girls and boys, oh what joys!
This could go on all week.

With yelps and shouts galore
We'll quiet down and sit
When detentions are given, though some are forgiven
We're getting much better bit by bit.

This is always how it starts
The smallest hint of a whisper
The teachers confounded, there's no way around it
Yes, the ninth grade murmur.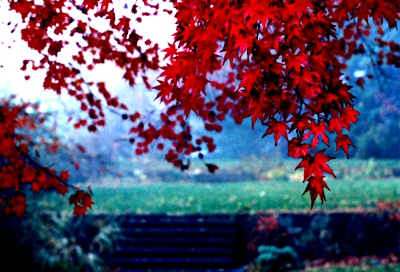 © Susan R., Iselin, NJ