Our Earth is Wasted
September 10, 2008
Our earth is wasted,
covered with dispair,
some of the people,
just don't even care.
As I look around,
the only sound,
is pain,
these bad habits,
are to no ones gain.
Littering and pollution,
garbage and waste,
leave me with,
such a bad taste.
Oh, Oh, Oh,
our earth is wasted.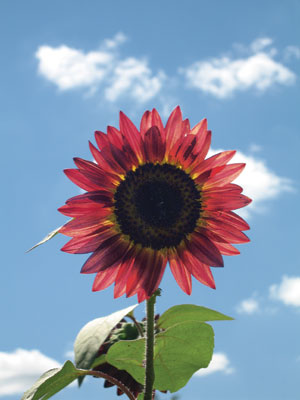 © Lydia N., Greenfield, IN