inject the ice. the clarity is amazing.
September 8, 2008
i hate these days.

when nothing seems right. you want to get out of this feeling

of uselessness but it decides to attach its self to

you. penetrating your most deepest thoughts.



i want to feel normal again.

where i can be myself and not care who is there ready to judge

me again.



i want to be able to start over. somewhere new. unrecognizable

to anyone.



i told myself over and over again. i will change but that never

happens. im disgusted by how pathetic i can be sometimes.

these days. bring me to a new low everytime. i overcome them

but how long until they consume me whole.



my clarity only lasts so long. i feel good. then

realize that all i believed in once was crushed and

has burned. the people i trusted shoving a dull knife

into my back so that the pain lingered for time

to come.



i struggle to understand my main goal.

everyone has one right.?

i count the days since my last crash. i hit

about two weeks. i was doing so good.

i have some strength left still, im not

totally lost. not going to find anything to

soften the pain. but im so desperate for a

distraction. an easy way out. but these days

things dont come cheap.



let your clarity define you in the end.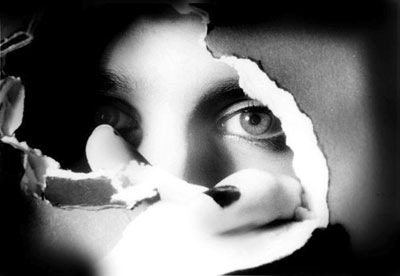 © Tabatha B., Peoria, IL