Silence Hurts!
September 8, 2008
Pass me by and don't say a word,
Nothing but silence to be overheard.
This treatment until the end of time,
Must we dance to the close-mouthed song of a mime?

Break my heart into minuscule pieces.
Keep my forehead in tight-knit creases.
Kill me softly whilst I sleep.
What could have made you take this malevolent leap?



You could hear a pin drop during our conversation.
I understand with perfect clarity your noiseless accusation.
I don't know what you think you gain,
Do you truly think I caused you all this pain?



You'll never fix your heart by staying hushed.
It's your own feelings that you'll leave crushed.
So remember this: in love, there is hurt,
Do you really want to be the one left lying in the dirt?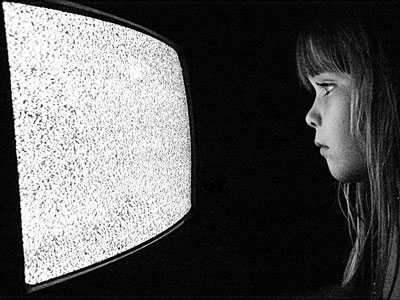 © Candice B., North Port, FL