You Were the Color Of
MAG
August 26, 2008
You were the color of
Autumn and bronze, the rust on your mailbox,
The wind, the grass beneath my feet,
Cornfield yellow and the summer of 1987,
The dings and dents of learning how to drive,
Ears with freckles from the sun
Grapevines, halter tops I got for my birthday
Staying home, watching movies on pay-per-view,
Your dog tags glittering black and silver stars,
Your "good morning" kisses and four-leaf clovers.

You were the color of
The American flag, without the fancy stitching,
Without the glitz and the Hollywood drama.

You were the color of honor.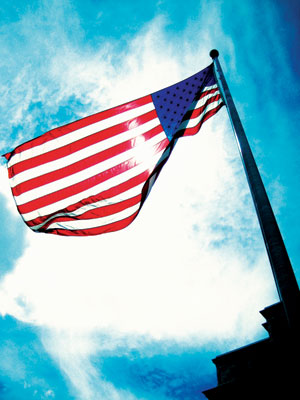 © Seita O., Palatine, IL