All I am is me
February 10, 2013
Nobody gets me, I'm all alone
So sick of trying to prove to the world
All that I'm meant for, all that I'm worth
My insides are ripped apart, torn.

I cannot be defined on paper
No adjectives can pin down who I am
My life is not according to some plan
No one knows of what I'm capable.

So sick of being judged over every move I make
Just want to be free to be all I can be
I was never a phony, never a fake
All I am is me.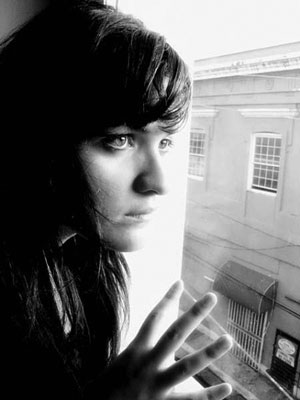 © Eveliz V., Bayamon, Puerto Rico