Anarchy
August 15, 2008
Morals, forgotten.
Ethics, ignored.
You can see why
the devil concurred

to this current state-
the nihilist's dream.
This place,
as idyllic as it may seem,

Has no value to support
a treacherous base.
In rapt absorbtion
I observe our race,

And the speed with which
our morals fail
when there's no one to preach
and no one to rail.

When day comes there's no one
to define wrong or right--

Our case will become
the most hopeless plight.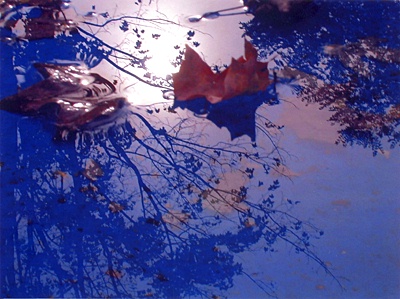 © Angela B., Holland Patent, NY