Love is the Hero
August 12, 2008
Innocence is the proof
Of devious cunning.
As all things go
That are extraordinary.
Immortality is the dream
To wounded minds.
Unpleasant failures
And piercing sighs.
Idealism is the goal
Of impossible fools.
Utopian schemes
After tiring rules.
Love is the hero
To lonely souls.
A companion to play
That sentimental role.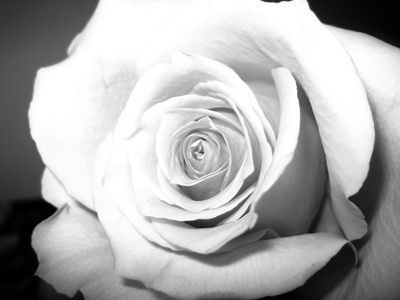 © Kimberly C., Houston, TX