Only Seen in Darkness
November 27, 2012
Side by side we lay down,
Staring at nothing but the above.
Pure darkness with a hint of beauty.
Lights twinkling making our eyes dance.
The contrast of bright on dark,
Ability to hold my attention hostage.

A cloudless sky locks in lights as hostage.
I wish to join, but I stay down.
Focusing on them I lose fear of the dark.
"Shoot for the stars!" I shoot above.
Grab your hand, suddenly we dance,
The natural spotlight illuminating true beauty.

Lights in a disarray, perfection is not beauty.
Endless ages of stars trapped hostage,
Each one never seeming too old to dance.
Their time gives wisdom, knowing all when looking down.
How I wish to see what they see, living above.
Instead I am with you, enjoying the dark,

Relying on them solely to navigate through the dark.
A wish upon them, granted by their beauty.
My wish to become one when I'm done, part of the above.
People all over staring intently with thoughts hostage.
You speak to me, I come back down.
Keep me grounded when my mind starts to dance.

Not this time, you decide to join the dance.
Soon you too are captivated by the dark,
Mind traveling with no need to return back down.
Never can we understand such endless beauty.
A battle front of lights holding the sky hostage,
How many little soldiers twinkle above?

Beneath the blanket provided by above,
In awe of the movement and jealousy of dance,
Our bodies seem lifeless, being the stars hostage.
Nothing can ever match this flawless dark.
Nothing can compete with such beauty,
So we simply admire until our time to be laid down.

An innocent hostage longing to join the above,
When settled down one can value the dance.
For in the dark shines the greatest of all beauty.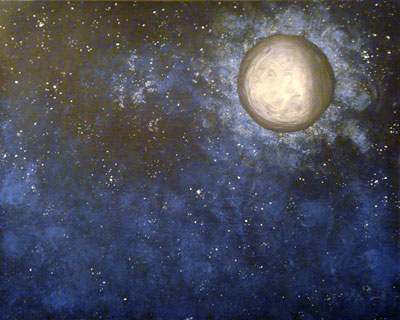 © Allison H., Vancouver, WA