Cheated
August 6, 2008
I watched you love him;
I knew he hurt you.
You go back every time,
Like nothing had been done, too.

You cry to me on the phone.
My heart squeezes in pain,
For you will always love him.
Your love is something I'll never gain.

For so long I longed, I waited, I cried.
I twiddled my thumbs,
But just didn't realize --
I was unloved.

So I left,
Not knowing where to head.
When I returned,
I found you dead.

He hurt you again;
He cheated on you.
You did something rash,
Something you didn't need to do.

So you let the scumbag mess with your head,
All because he cheated,
Now you're dead.
It was yourself that you defeated,
And you took my heart with you…
All because he cheated.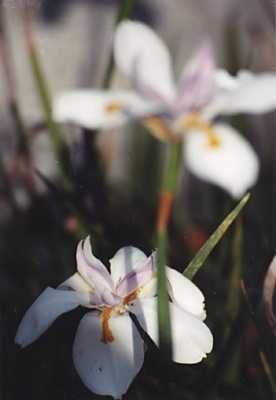 © Rusty P., Balch Springs, TX